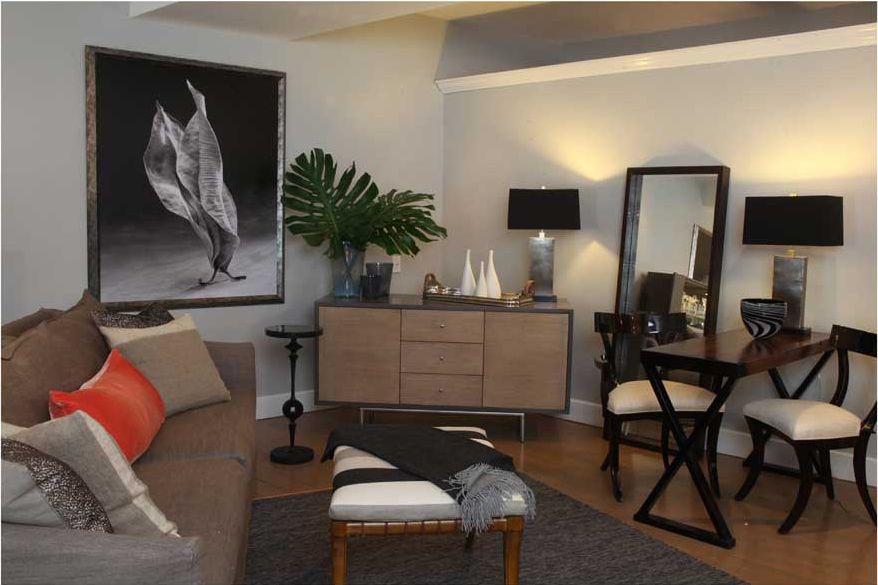 VISIT OUR STORE IN WESTPORT CONNECTICUT
UNDER MAINTENANCE Will be back soon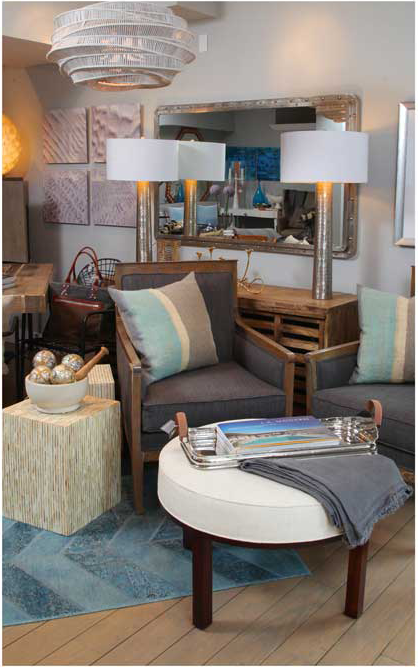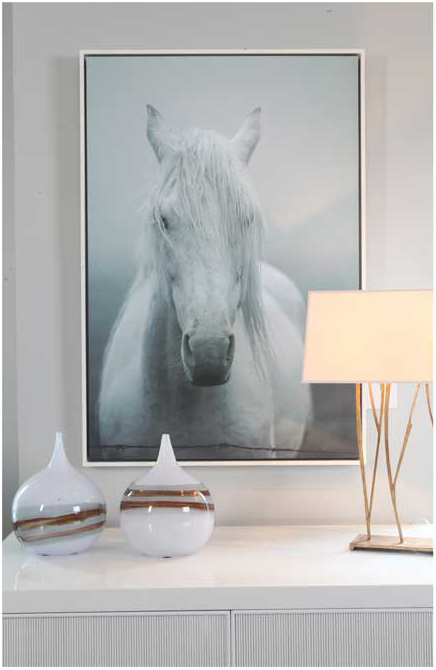 Sky. Earth. Windows. Light. Simplicity. Elegance.
These are some of the words White Birch Studio believes in.
Your home should be an expression of your spirit. Freedom comes not in having everything,
but in having the right thing.
Who are you?
Let White Birch help you discover, not cover, who you are.
Furnishings for you. Furnishings for your home.
© White Birch Studio 2013